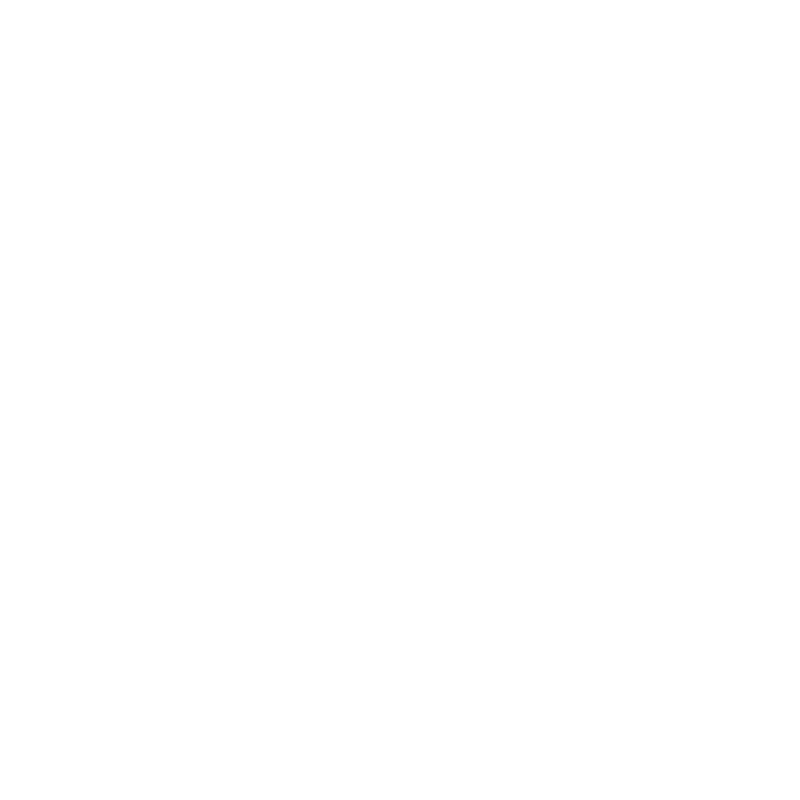 We at greens®brand believe in celebrating the individual who supports non-mainstream ideas.
Promoting self expression for elevated minds worldwide.
"when a dime used to cost a dime".
TOP SHELF DROPS. GET SOME!
Drawcord Sport Pack
by greens®brand
For a LIMITED TIME get a FREE Drawcord Sport Pack with any purchase. Stack your items in the cart and we'll drop a free bag when you check out. You can also purchase the Drawcord Sport Pack on its own.       *While supplies last!